Let's push the limits together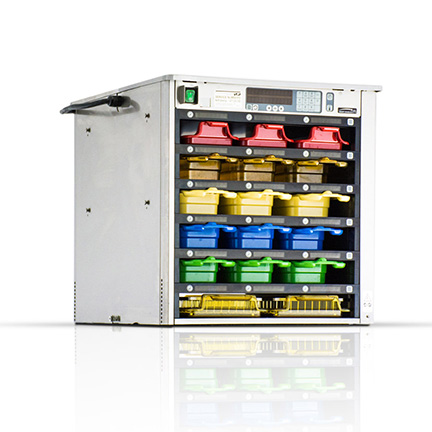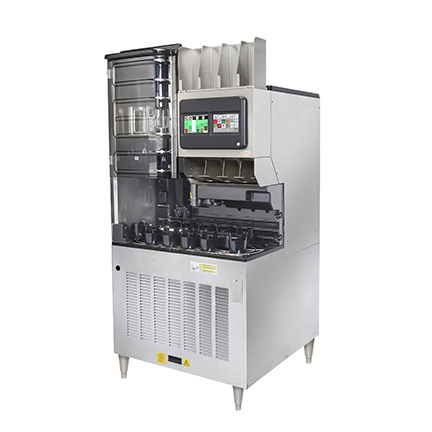 ABS 2.0 financing offer or free ice maker adapter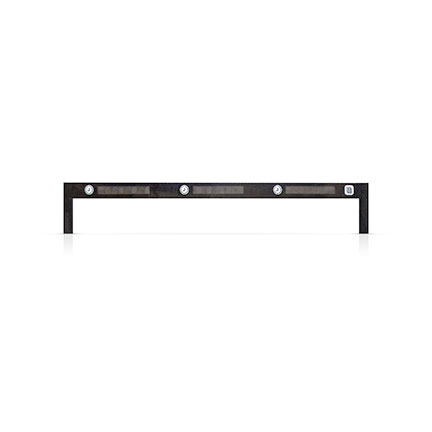 Buy 6 UHC Bezels for the price of 4 ($350+ savings)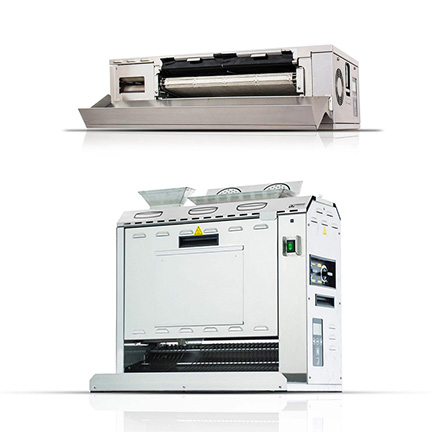 1 YEAR CONSUMABLES (included with a toaster unit)
What are Customers Saying?
Roya has been a great person to work with. She really made the loan process seamless and easy. She is a very pleasant person to talk to and able to answer all my questions to my satisfaction. If I get an opportunity to work with Balboa, I would like to work with Roya. One thing I like about is that you accept credit cards for the monthly dues.
Ramesh Tataka – Owner/Operator, Annandale, VA
The ABS 2.0 is more crew friendly than ever. No more multiple cup dispensing. Easy maintenance procedures. And a user interface and setup that has let drive-through run smoother than ever. My only issue is… now all my other stores want one!
Andrew Chang – Owner/Operator, Gardena, CA
Going from our old ABS 1.0 to this new ABS 2.0 has been night and day. I loved how easy it was to set up and calibrate. My crew instantly took to the new dual interface and loved how it made our store-wide operations more efficient by entering front counter orders manually into the queue. Calibrating ice only takes a few minutes and re-stocking cups is made easy with the new automatically opening door. ABS 2.0 has really made life easier for our crew, and myself!
Johnny Funkhouser – Supervisor, Chicago, IL

H&K International
1-800-521-3987


Ken's Beverage
1-630-903-5527

Balboa Capital
1-888-225-2621
$700 off UHC
Save $700 off your purchase. Promotion available while supplies last in North America, Europe, Australia/New Zealand.
Contact your KES to purchase
ABS 2.0 financing offer or free ice maker adapter
0% for 12months financing or 2.99% for 24 months financing, or purchase outright and get a free ice maker adapter ($800 value).
Buy 6 UHC Bezels for the price of 4 ($350+ savings)
Contact Marmon Link or your KES to purchase
1 YEAR CONSUMABLES (included with a toaster unit)
1 year consumables with a new toaster purchase (Approx. $300 value).
Contact your KES to purchase