Product Warranty Information
Product Warranty Finder Coming Soon!
In the meantime, if you have any questions please search our products for additional resources or contact us.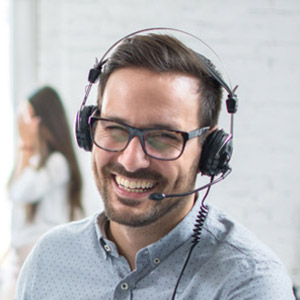 Contact Your Local Sales Rep
Your local sales rep is more than happy to answer any questions you may have.
Contact us to get started with your order.