Where can I find equipment service and operations manuals?
Refer to products page with all documentation.
Who can I order OEM parts from?
Marmon Link, Parts Town, Heritage, All Points, H&K, Franke, Prince Castle Certified Authorized Service Agencies.
What is the Prince Castle support line phone number?
1-800-PCASTLE EXT # 1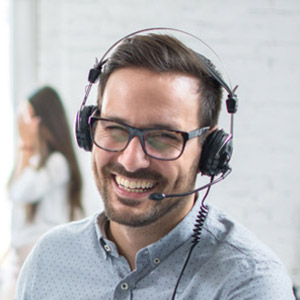 Contact Your Local Sales Rep
Your local sales rep is more than happy to answer any questions you may have.
Contact us to get started with your order.