Toasting
Designed with a focus on Temperature, Consumables and Operations, Prince Castle's next generation of toasters are not only energy efficient, but the cost savings is guaranteed to seal the deal!
Select a Product
Learn more about products, download manuals, watch videos and more. If you need help, check out our Castle Care resources.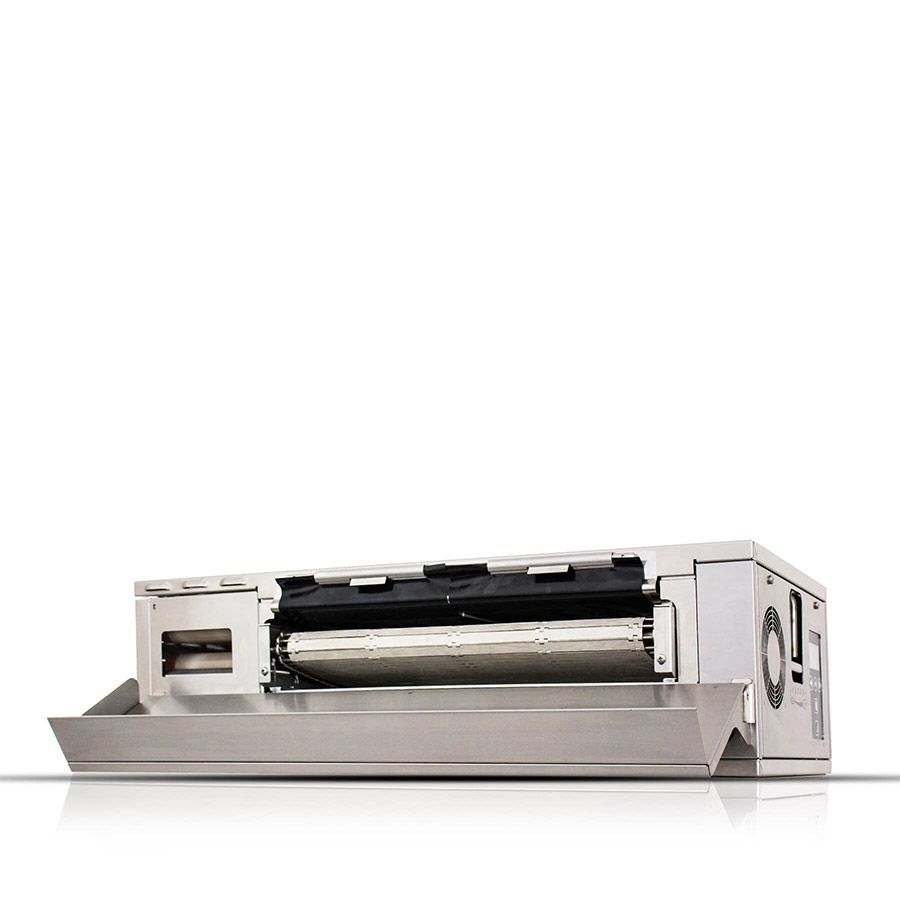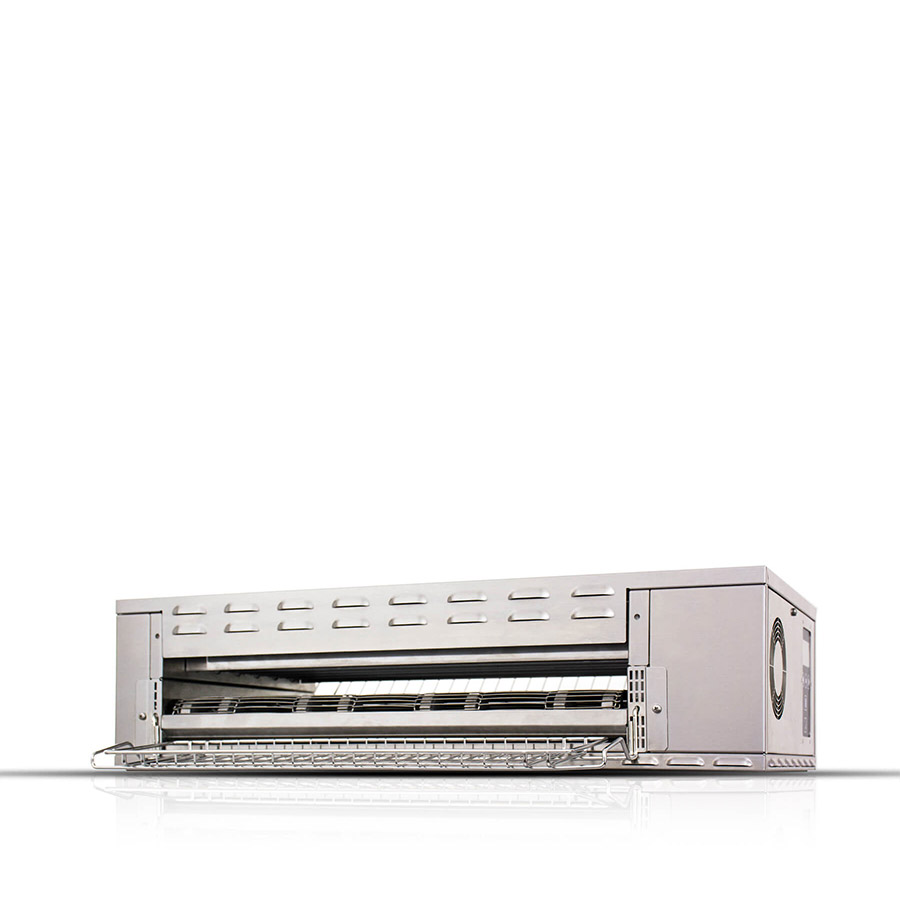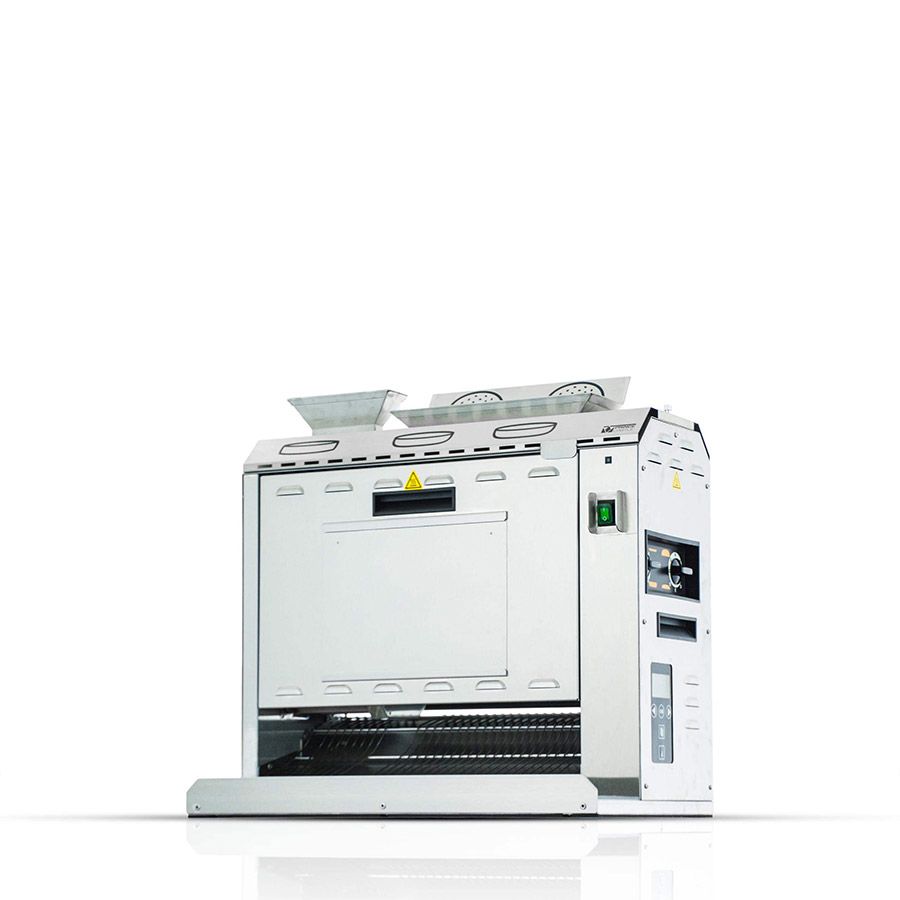 Dual Continuous Feed Toaster (DCFT) ›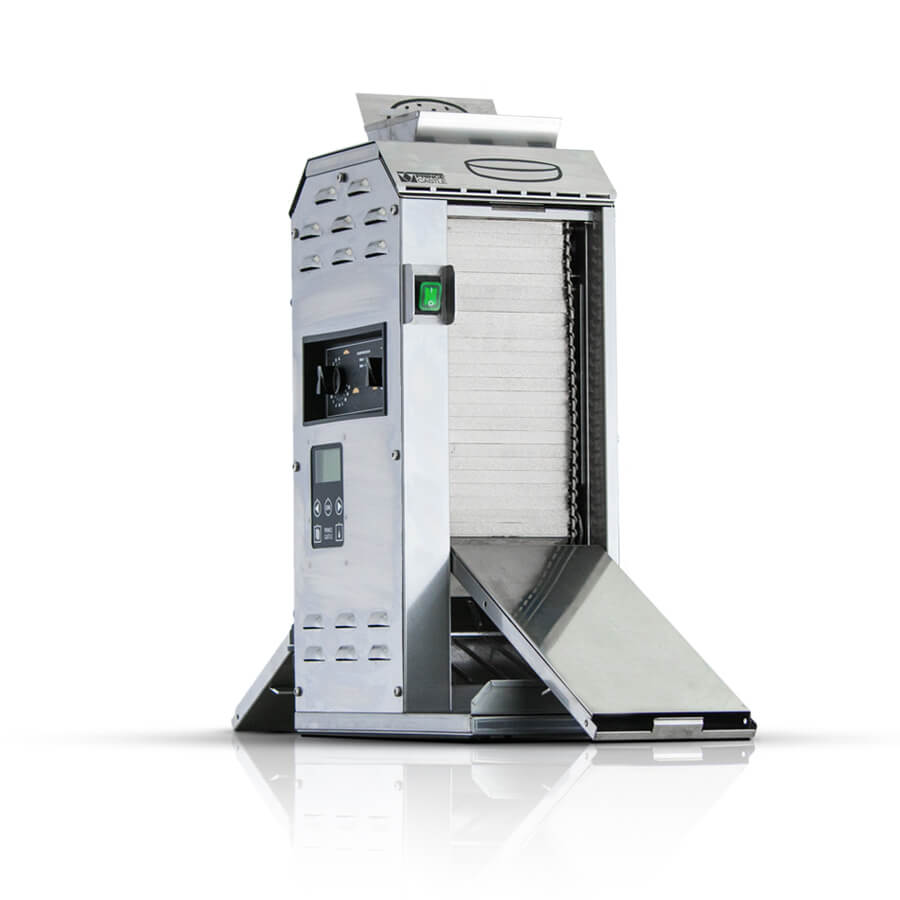 Vertical Artisan Toaster ›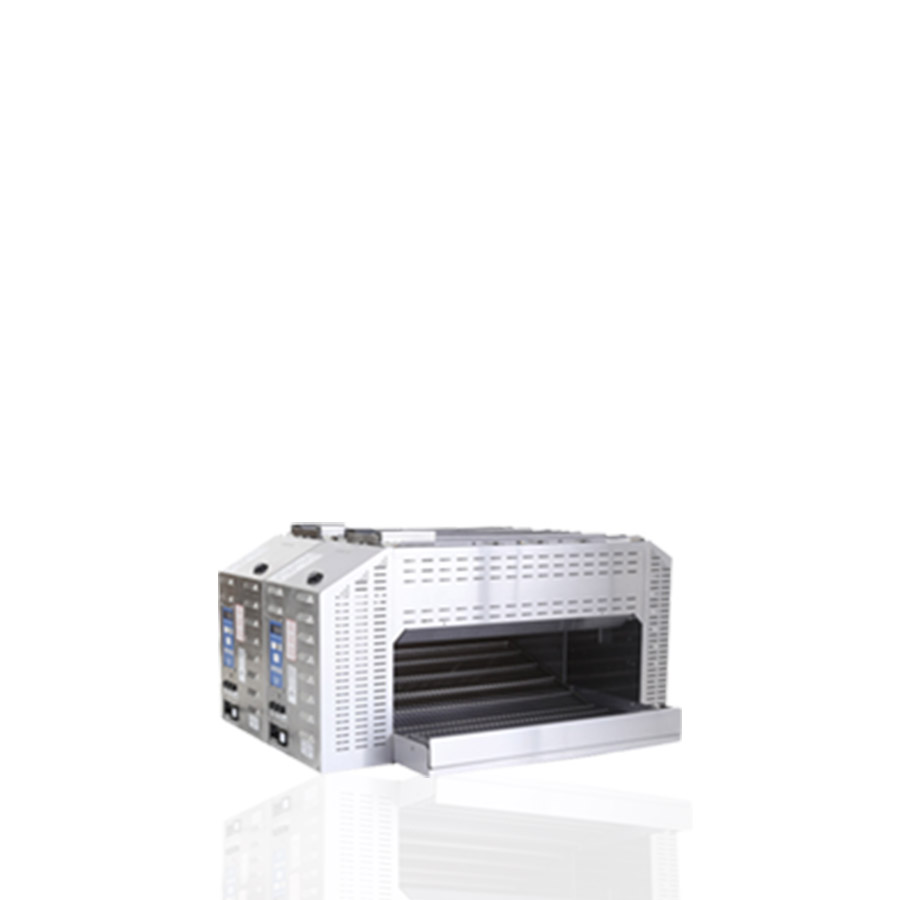 Universal Rapid Toaster ›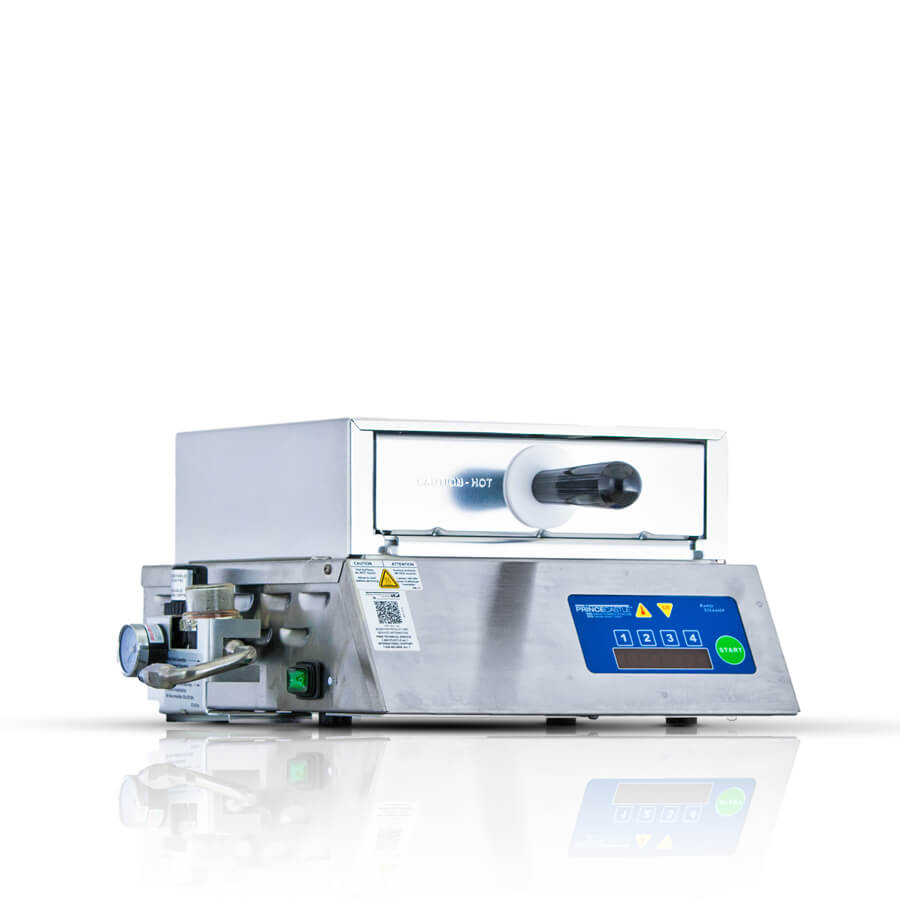 ---
Ray Kroc, who would later purchase McDonald's from the McDonald brothers, was an equipment salesman, selling multi-mixers for the foodservice equipment manufacturer, Prince Castle.
---
There are McDonald's restaurants in more than 100 countries, serving over 40 million customers daily.
---
The first McDonald's with a seating area opened in 1962 in Denver.
---
The first drive-thru at a McDonald's in Arizona was announced in 1975.
---
McDonald's fast food drive-thru restaurants let to the invention of cup holders for the inside of vehicles.
---
November 16 is now designated as National Fast Food Day!
---
Today, 96-percent of Americans have visited at least once a McDonald's.
---
Among some of the American celebrities, who have worked at McDonald's at one time in their life are Pink, Shania Twain, Jay Leno and Rachel McAdams.
---
The most popular fast food in America is French fries.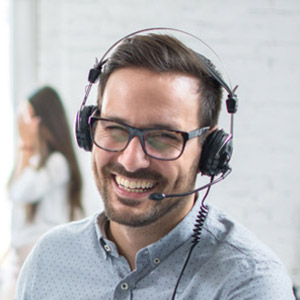 Contact Your Local Sales Rep
Your local sales rep is more than happy to answer any questions you may have.
Contact us to get started with your order.