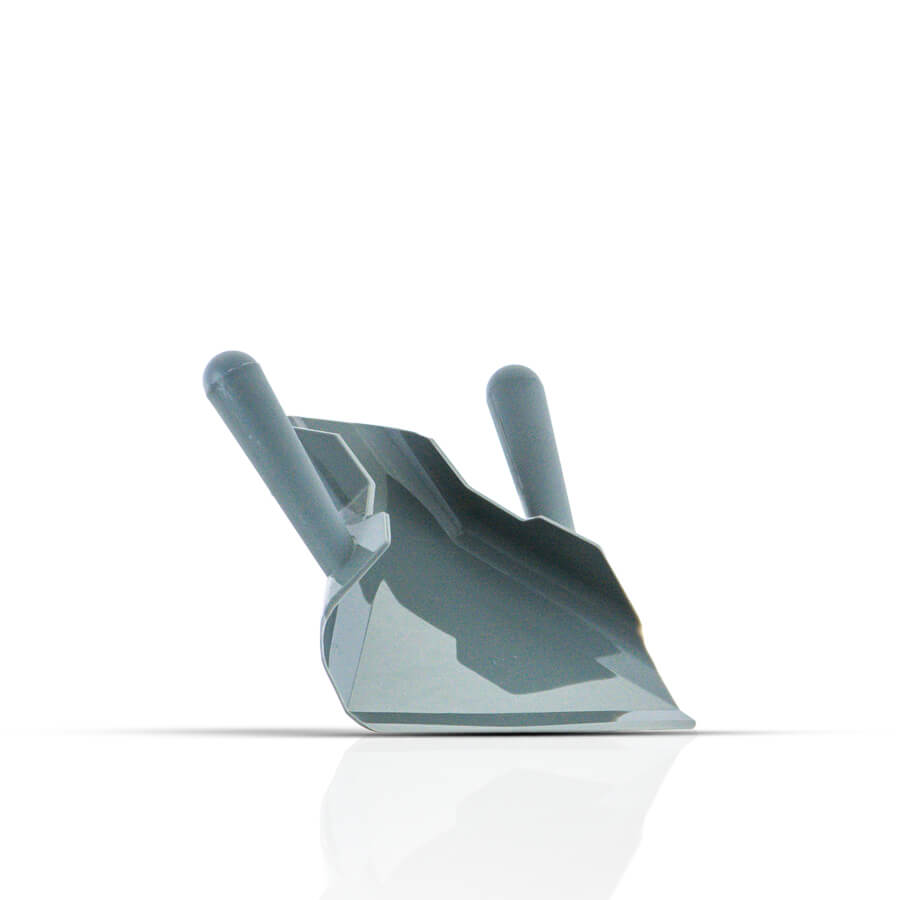 Fry Scoops
152-ARN
152-ALN
152-ADH
252-DH
252-RH
252-OT
Prince Castle's Nylon constructed french fry bagging scoops have been the industry standard for more than 50 years. Available in dual-handled and 1/3 right-handled models.
Product Overview
Prince Castle's bagging scoops are designed to make the job of loading individual bags fast and easy. Often used in volume locations, they have proven to be an invaluable kitchen tool.
Our bagging scoops are balanced to permit natural bag filling. This helps prevent broken or damaged fries that are undesirable to customers and wasteful.
A sanitary alternative to handling food, scoops remind employees of food safety––an important issue for today's food managers. These scoops keep employees' hands from directly touching the finished product.
This product is available in durable aluminum or lightweight nylon and comes in right-handed, or dual handed models.
Product Features
Scoops make "bagging" a breeze, even for new employees.
Design controls portions and eliminates over bagging.
Broken fries are virtually eliminated, leaving a moredesirable product.
Saves time and labor
Bagging scoops are available in aluminum or nylon, andcome in right-handed, or dual handled models.
Proven effectiveness – used in tens of thousands ofrestaurants.
Product Spec Sheet
Ordering Information
| | |
| --- | --- |
| Model Number | Description |
| 152-ARN | Bagging Scoop Aluminum – Right Handle |
| 152-ALN | Bagging Scoop Aluminum – Left Handle |
| 152-ADH | Bagging Scoop Aluminum – Dual Handle |
| 252-DH | Bagging Scoop Nylon – Dual Handle |
| 252-RH | Bagging Scoop Nylon – Right Handle |
| 252-OT | Bagging Scoop – Right Handle (Designed to use with 1/3 size pans) |
Dimensions
| | | | | |
| --- | --- | --- | --- | --- |
| Model Number | Width in (cm) | Length in (cm) | Height in (cm) | Shipping Weight lbs (kg) |
| 152/252 | .75 (22.23) | 9.22 (23.42) | 2.32 (5.87) | 1.00 (.50) |
---
Ray Kroc, who would later purchase McDonald's from the McDonald brothers, was an equipment salesman, selling multi-mixers for the foodservice equipment manufacturer, Prince Castle.
---
There are McDonald's restaurants in more than 100 countries, serving over 40 million customers daily.
---
The first McDonald's with a seating area opened in 1962 in Denver.
---
The first drive-thru at a McDonald's in Arizona was announced in 1975.
---
McDonald's fast food drive-thru restaurants let to the invention of cup holders for the inside of vehicles.
---
November 16 is now designated as National Fast Food Day!
---
Today, 96-percent of Americans have visited at least once a McDonald's.
---
Among some of the American celebrities, who have worked at McDonald's at one time in their life are Pink, Shania Twain, Jay Leno and Rachel McAdams.
---
The most popular fast food in America is French fries.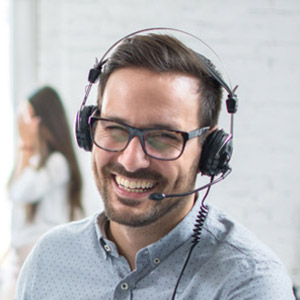 Contact Your Local Sales Rep
Your local sales rep is more than happy to answer any questions you may have.
Contact us to get started with your order.